● Material: High Chrome Alloy A05.
● Color: Blue/Red
● Use: Sand Blender Pump
● Materiai Option: Ni-Hard 4
● Advantage: Abrasion Resistant
● Hardness: HRC 58-62
Introduction:
The OEM open impeller has a series of vanes attached to a central unit. This is done for the mounting on the shaft. However, this design is more sensitive to wear and tear of the blades.
An open impeller is less likely to get clogged and even if it does, it is easier to clean whereas in a closed impeller, if stringy material or solids are pumped, the impeller can clog and it becomes really difficult to clean them.
Industries SME Slurry Pumps Serve:

Projects of SME OEM Pump Parts: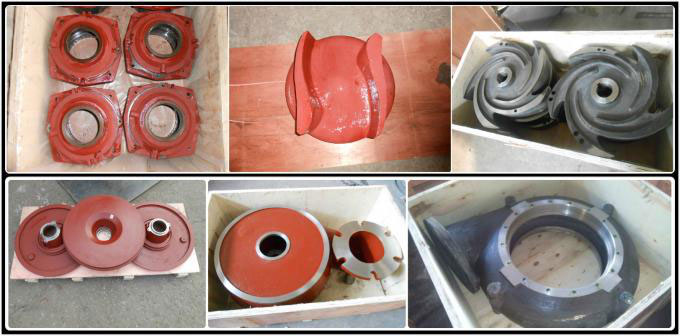 Tag: pump accessories parts, pump replacement parts