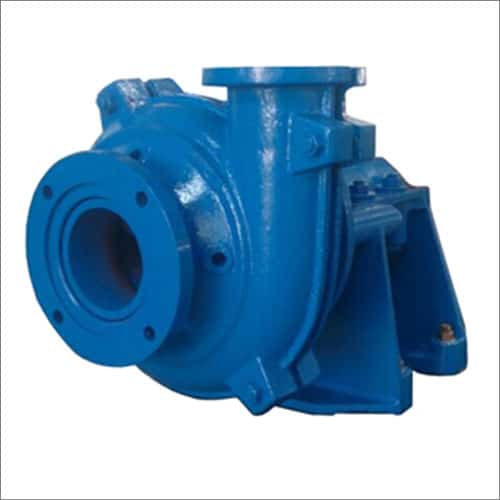 Slurry transportation is at the heart of a mine site, so it's crucial your pumping equipment is up to the task. Is your existing pump vibrating, cavitating, or leaking? Does your pump shaft keep breaking?
Designed to offer high performance, reliability, and low total cost of ownership, when you purchase a CNSME slurry pump, you aren't just getting a heavy-duty product that can handle highly abrasive slurries; you're gaining access to our global support network of expert service teams, who will work with you to solve your problems and improve your slurry transportation process.
Slurry Pumps are the most comprehensive range of centrifugal slurry pumps for use in mining, minerals processing, coal preparation, dredging, metallurgy, power plant, chemical, and general industry applications. The wetted parts materials are designed by High abrasion and corrosion resistance alloy, rubber or polyurethane, etc, Especially for handling highly abrasive, high-density slurries.