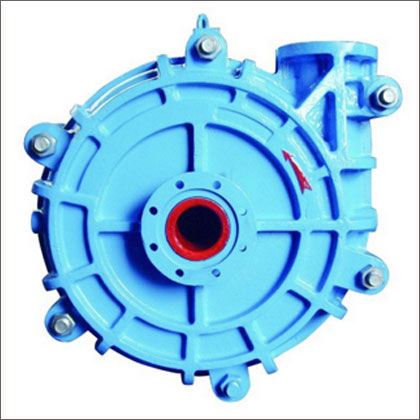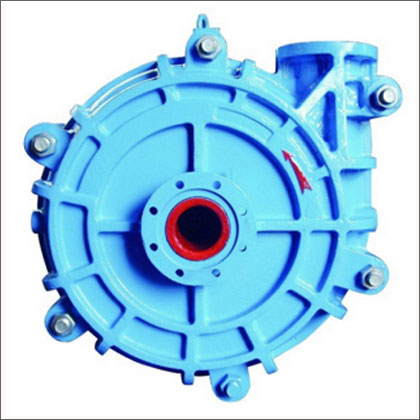 AH Slurry Pump is a single-stage, single-suction and horizontal heavy duty centrifugal slurry pump with a cantilever design, The slury pumps are mainly used in solids containing applications. Depending on process conditions, equipment should be suitable for highly abrasive or corrosive liquids.
AH, M, HH series slurry pump is types of horizontal Warman pump. Slurry transportation is at the heart of a successful mine site operation, making it crucial for your pumping equipment to be up to the task. AH, M, HH series Warman pumps also provides a complete selection for most duties in the mill, from the cyclone feeds to regrind, flotation and tailings.
A wide variety of impellers and shaft seals provide a perfect fit for a wide range of applications. The pump provides excellent wear life while maintaining efficiency during the wear cycle providing the best total operating cost. It offers extended wear life, reduced maintenance, outstanding availability and high performance pumping across mining, chemical, and industrial applications. Designed to offer high performance, reliability and low total cost of the owner, our Warman pump replaced will solve your slurry problems and improve your slurry transportation process and save you more operating costs.