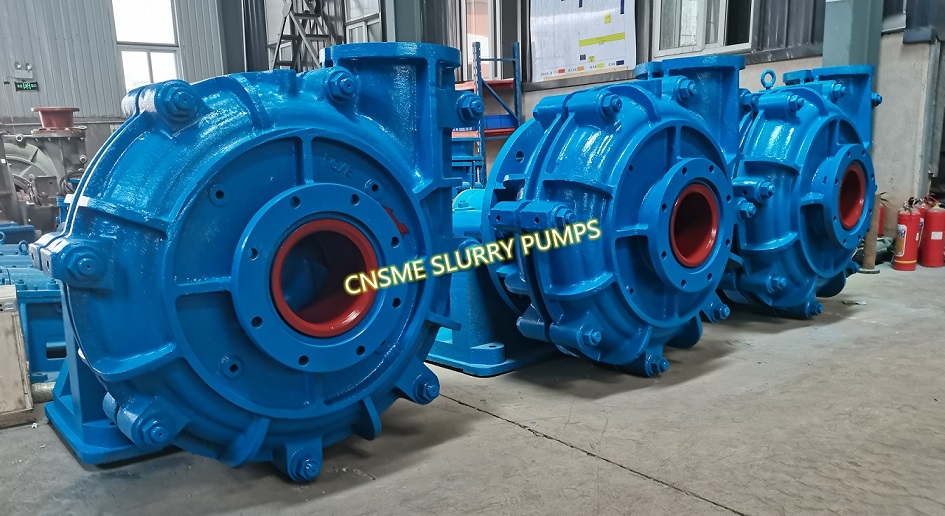 Recently, we arranged another shipment of a total of 29 slurry pumps to our customer in Europe, which includes models 3/2C-AHR rubber lined slurry pumps, and metal lined slurry pumps of 6/4D-AH, 8/6E-AH, and 10/8F-AH.
These pumps will either be used for sand washing, or for feeding hydrocyclones, or mining sectors.
If you are looking for a slurry pump or spare parts for slurry pumps, don't hesitate to Contact us to select the right pump for your job/application by email at sales@cnsmepump.com.